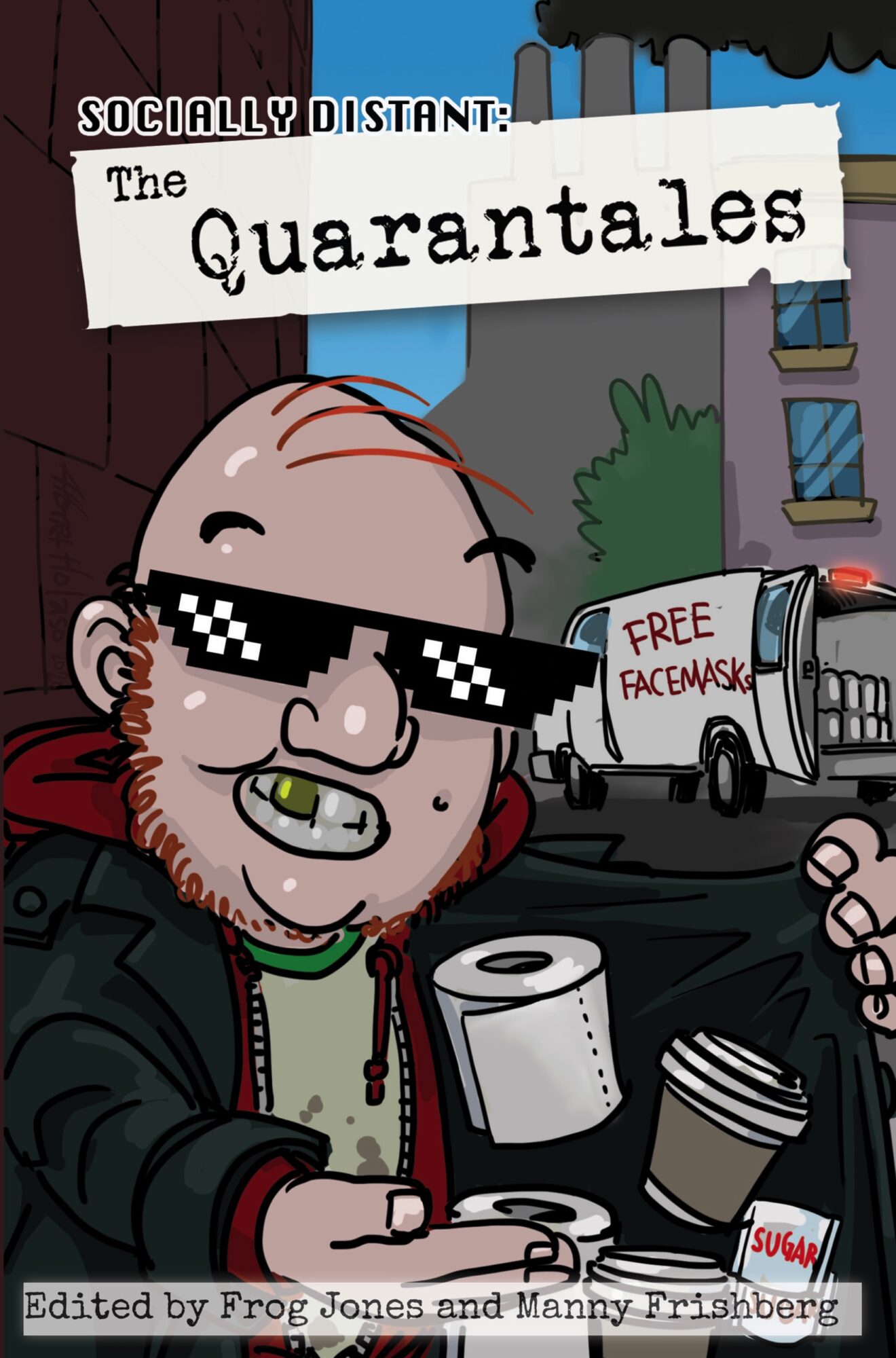 Socially Distant: The Quarantales
In 2020, the COVID-19 Novel Coronavirus came and our lives changed.
We all quarantined. We shut down our economies. And we made sure to keep a distance of at least six feet in an effort to prevent the virus from harming or killing as many people as possible. In the midst of this, speculative fiction authors
began to think about what life looks like if the quarantine isn't lifted. What happens if the illness
keeps us all in restriction. Who will end up breaking that restriction? What will be their consequence?
How will we exist, as a society, if we must keep our physical distance?
These pages explore that concept. The humor, the pain, the triumph, and the everyday humanity of a life in quarantine. A collection of twenty-one stories from across the globe: from India, to Britain, to Canada, to the United States— all of them about what life looks like in the near future if we remain…socially distant.